Cultivate Homes - Explainer Video

This video was developed as part of a branding project that included a new logo, logo animation, and a 60-second explainer video. One of the goals was to quickly explain the process of home buying at Cultivate Homes. They offer a no-hassle, no-obligation solution for selling your home quickly.
Mission Statement
Cultivating a sense of home & belonging with each person we work with.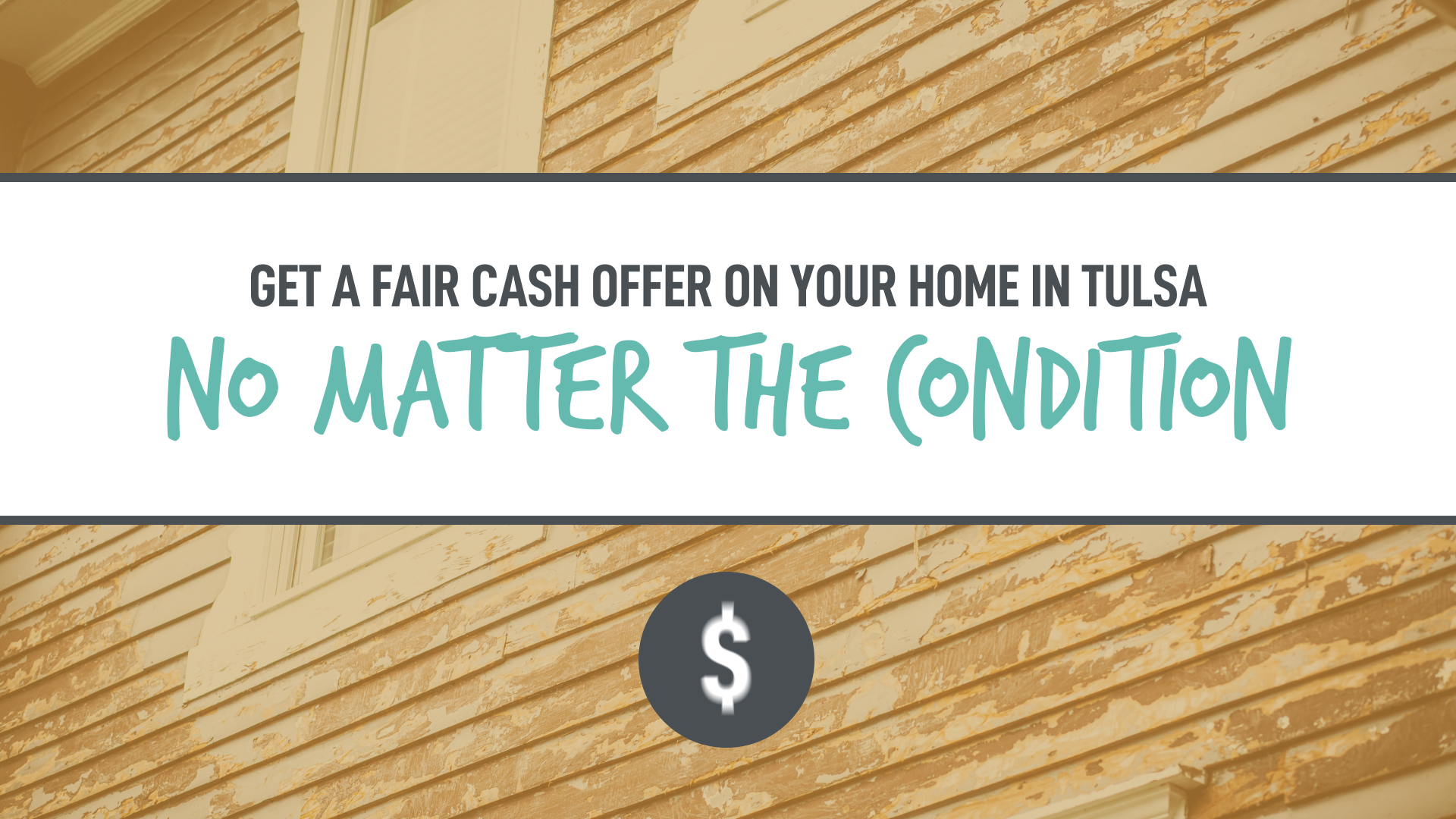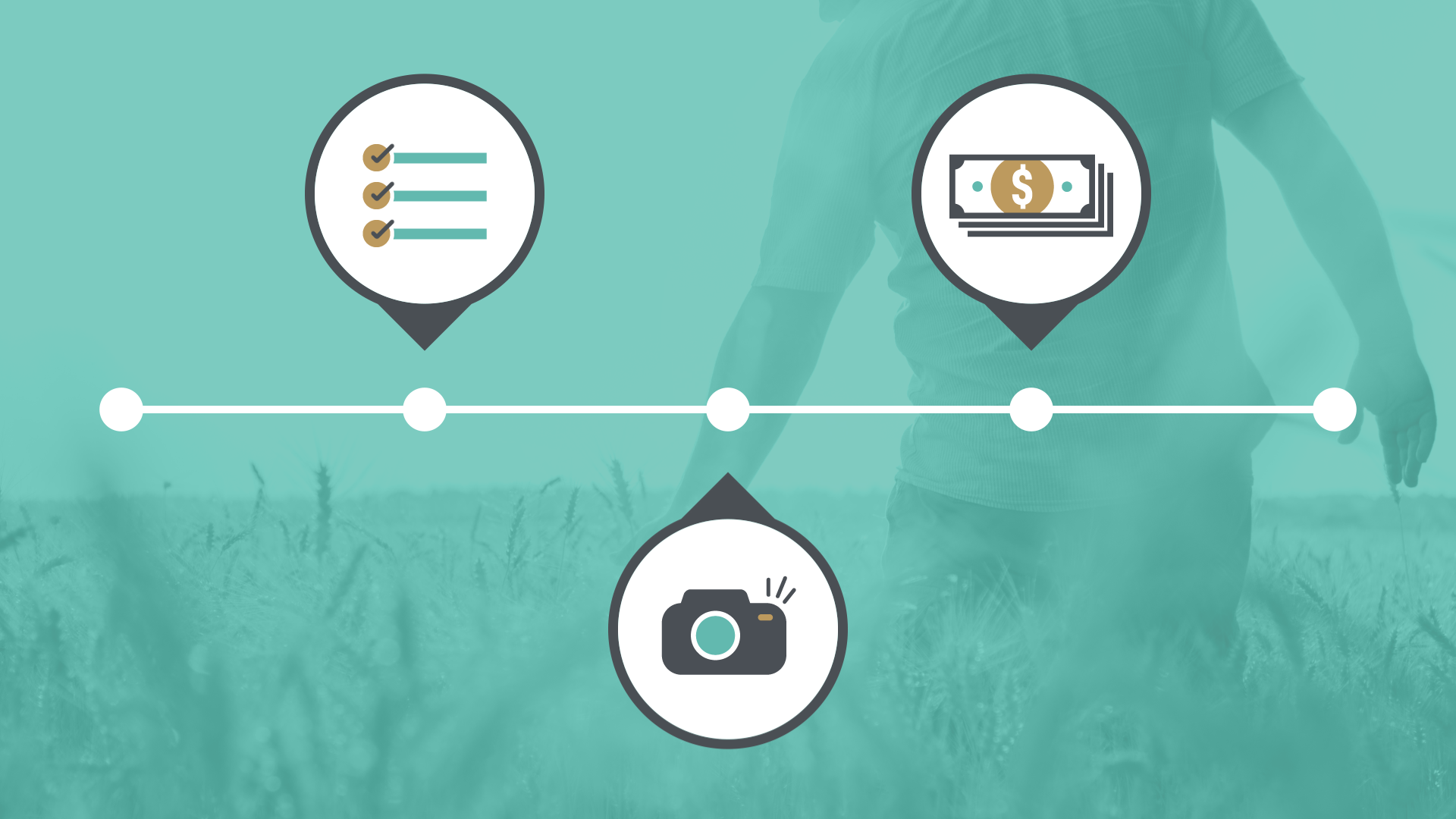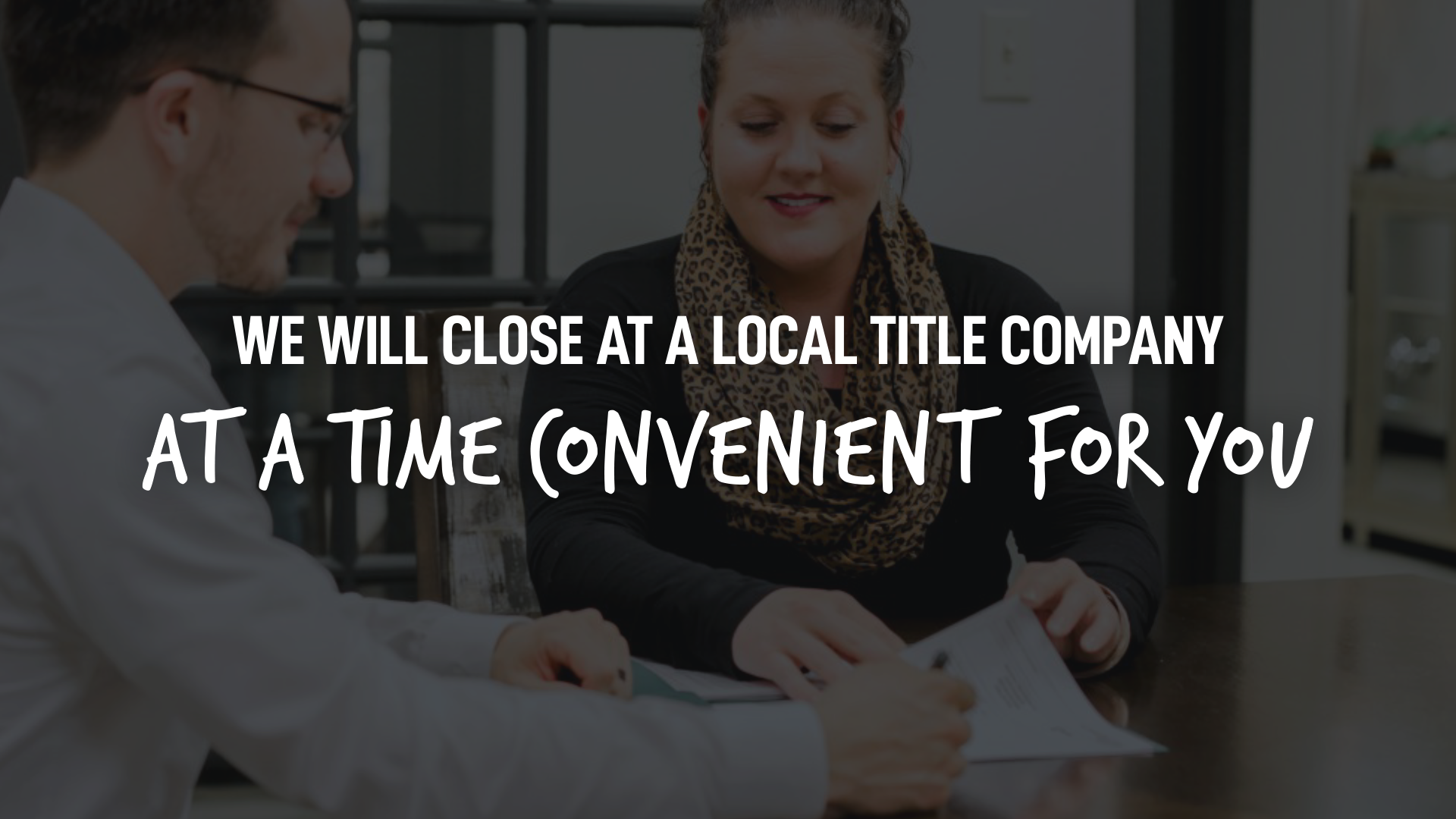 Music: licensed from artlist.io
Voiceover: client provided
Stock Images: Adobe Stock