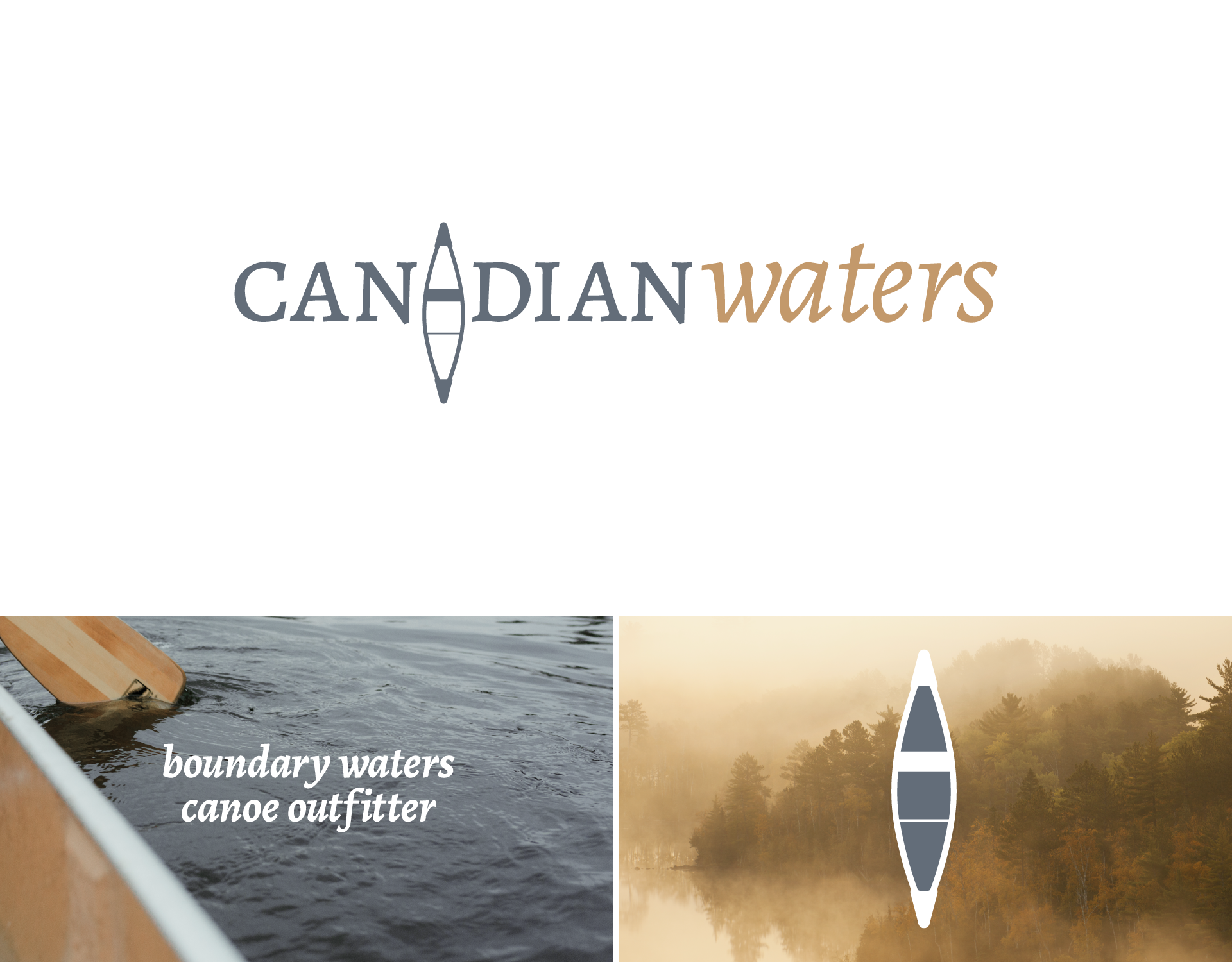 The project is a re-branding exploration for a canoe outfitter in Ely, Minnesota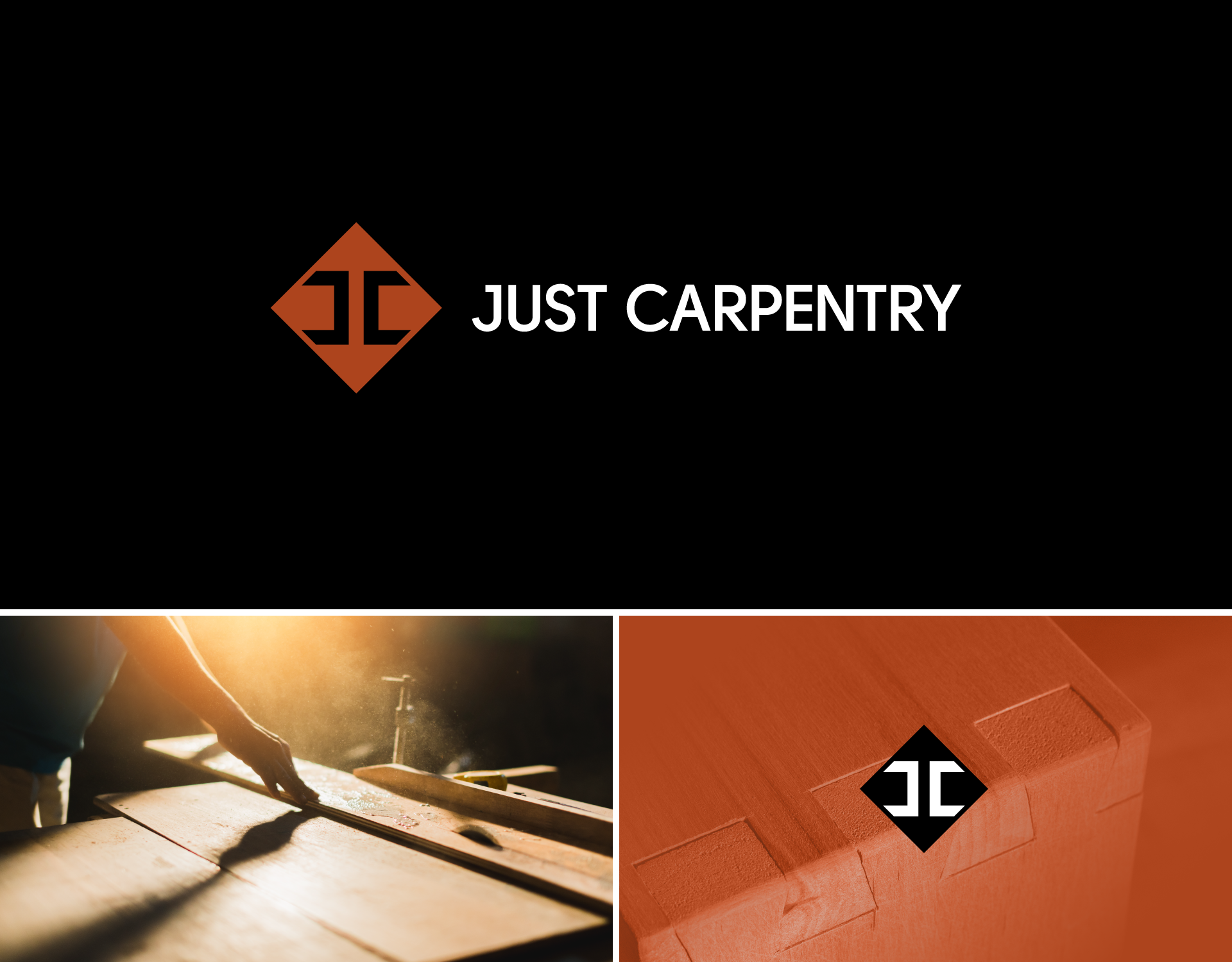 Focusing in sustainability in carpentry and using a material's natural strength to construct beautifully crafted furniture.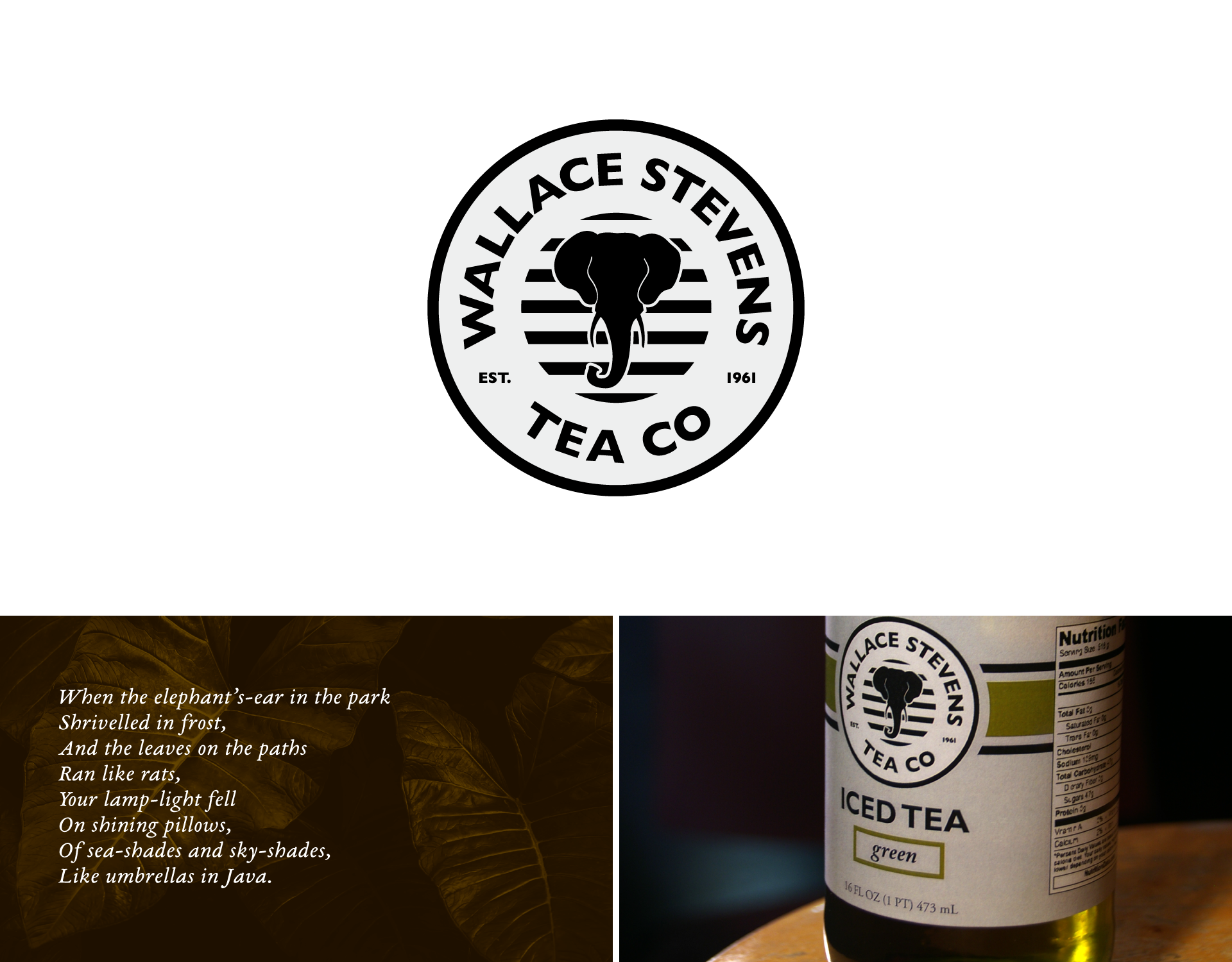 Wallace Stevens Tea Company
This project features a fictitious brand, inspired by the Wallace Stevens poem, "Tea."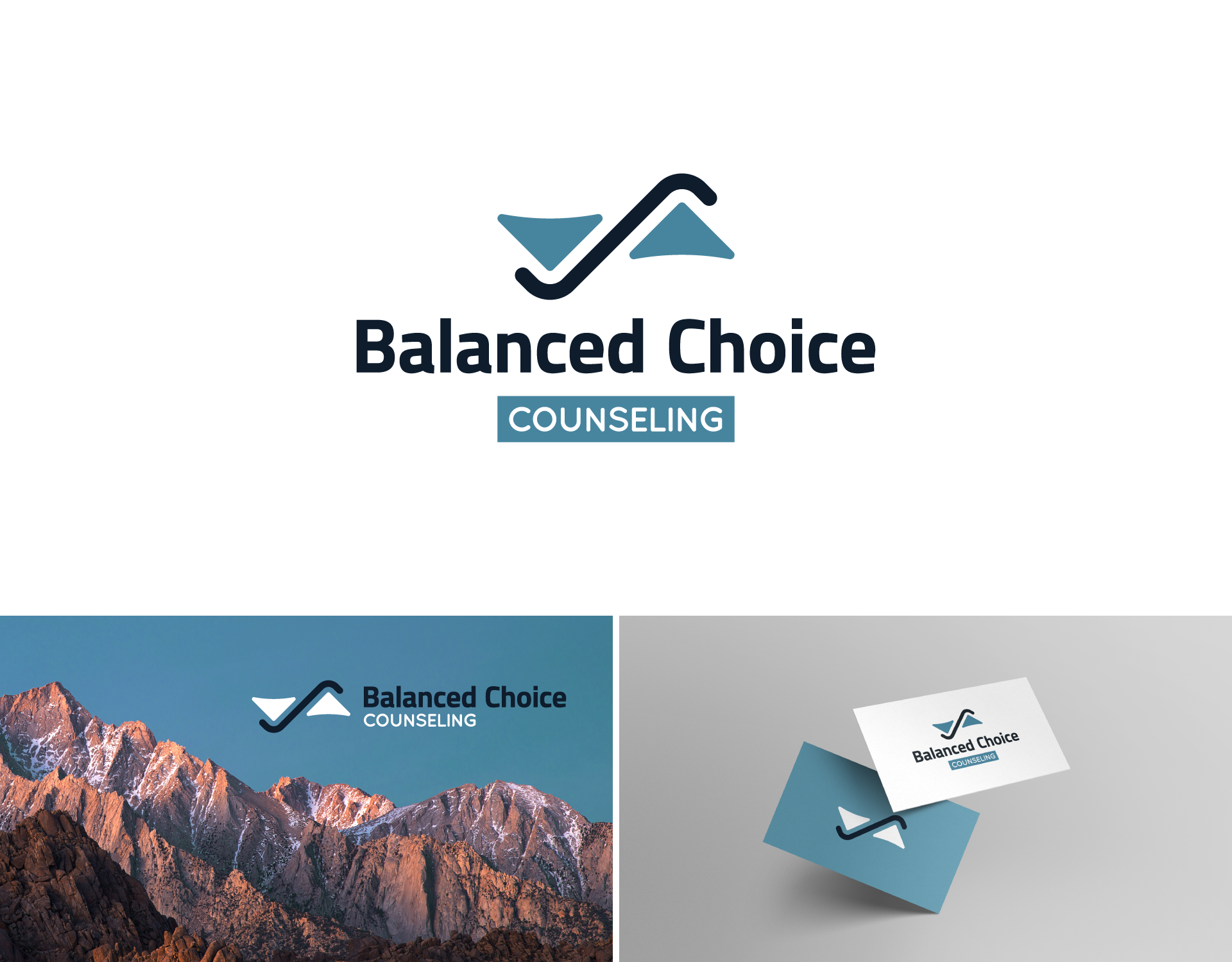 Balanced Choice Counseling
Counselor whose guiding philosophy focuses on making the best choices we can with the tools we have.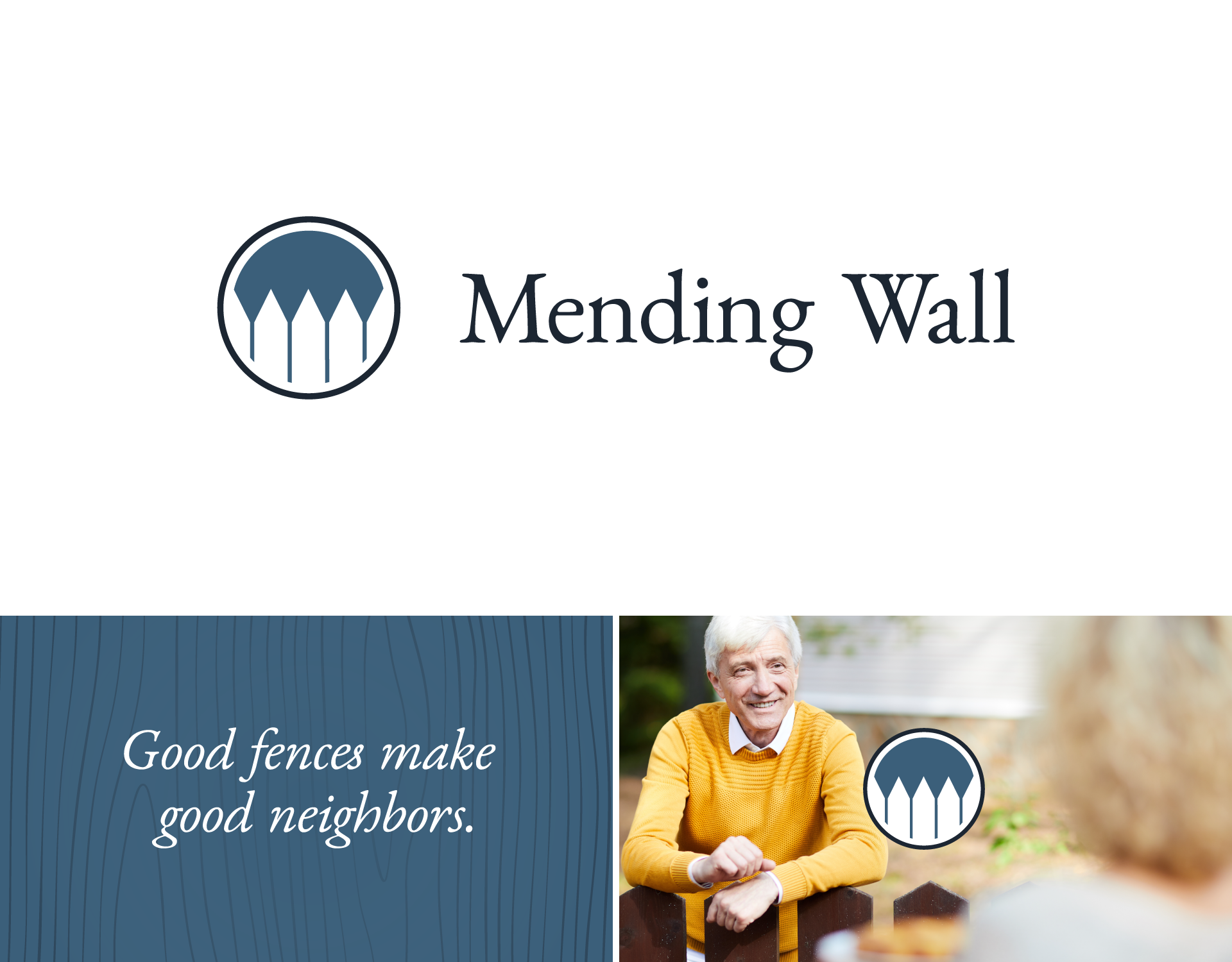 Fictitious fence installation and repair company, inspired by the Robert Frost poem.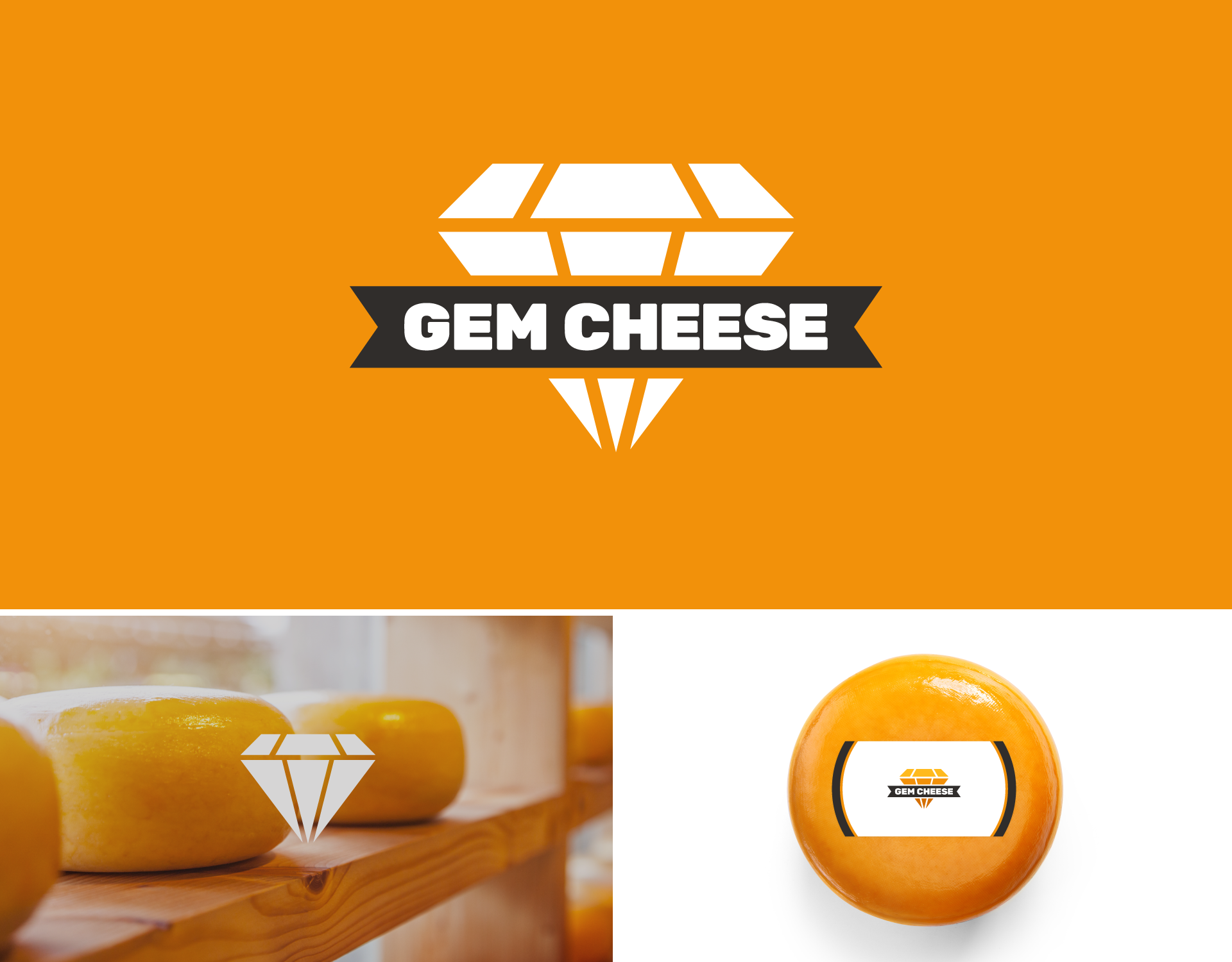 Producers of fine cheese, based in Uganda.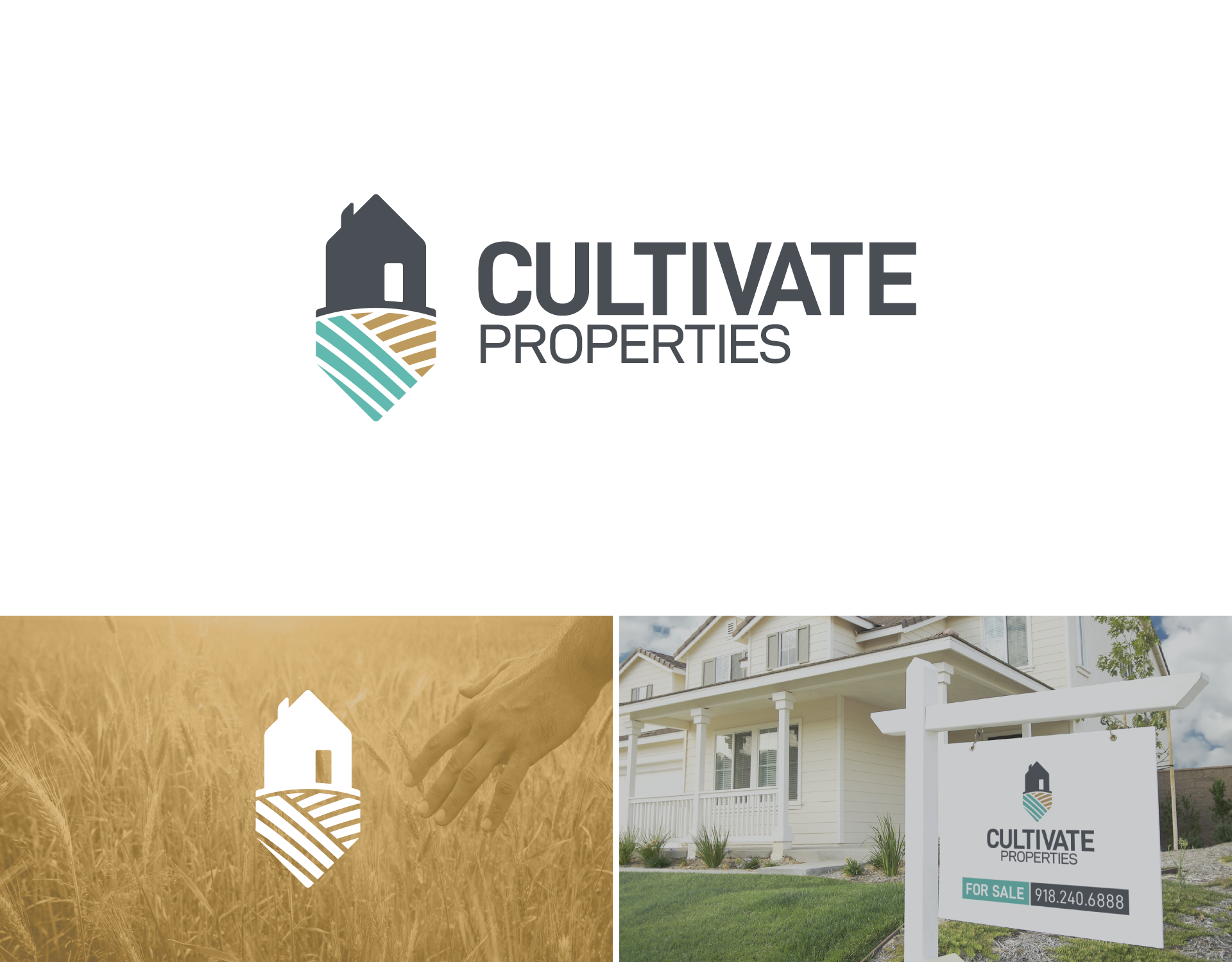 Cultivate Properties / Cultivate Homes
Get a fair offer on your house, with no fees, no commissions, and no repairs.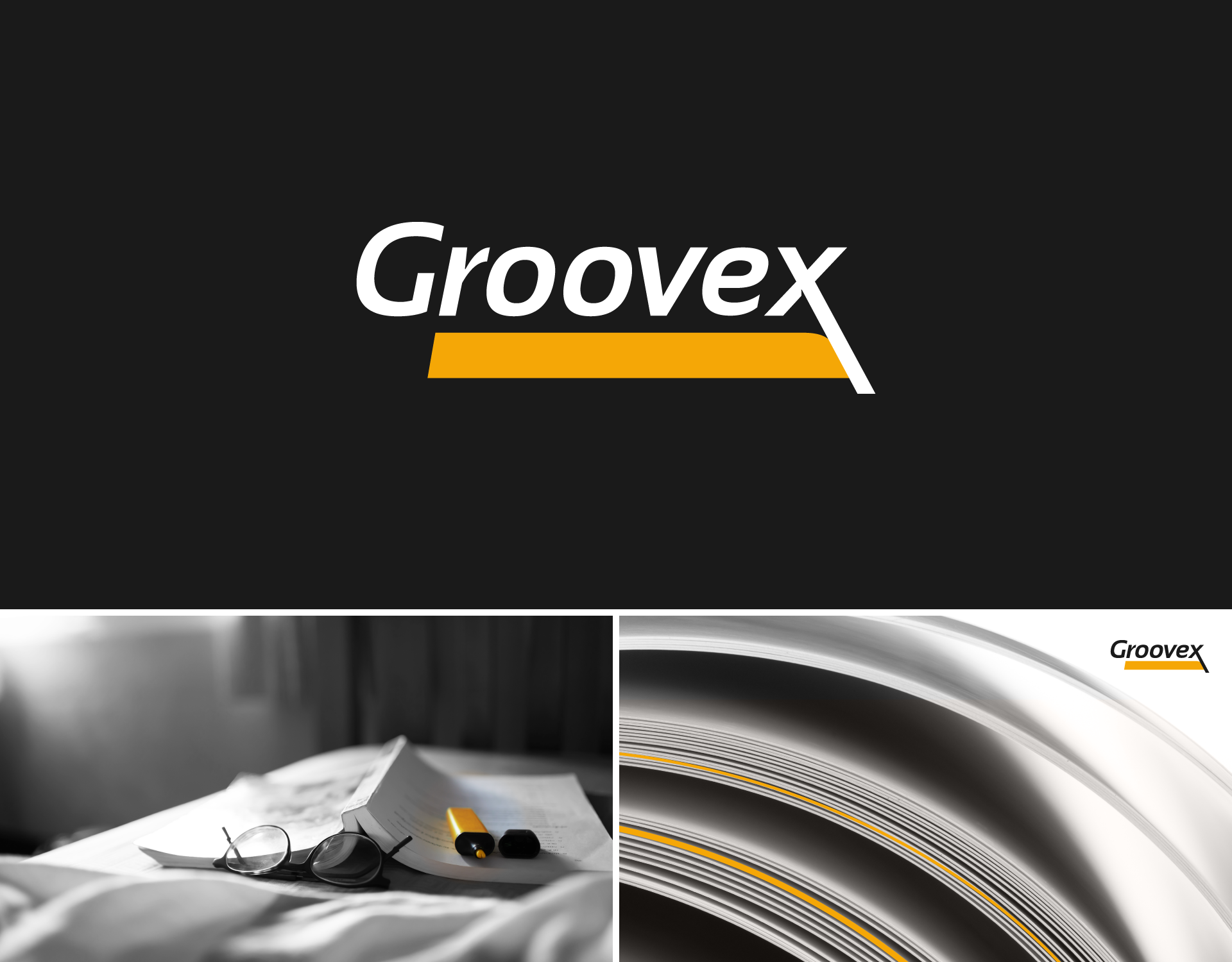 Highlighting & bookmarking company, with a main product that features a groove to easily mark page tops.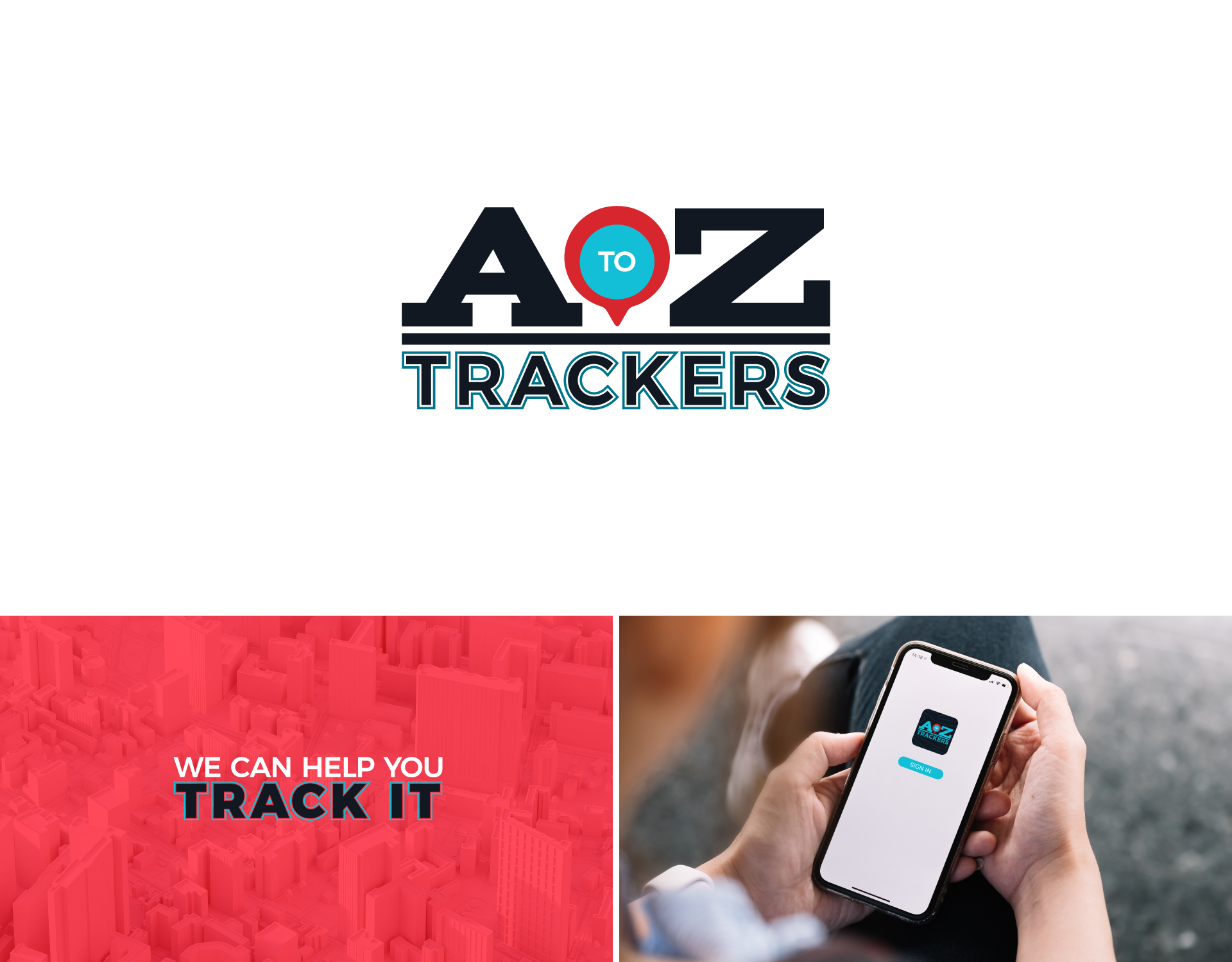 GPS tracking company based in Uganda – with solutions for everything from agriculture to fleet tracking.